Hendry Warren LLP Welcomes Three New Partners
Partners Nancy Nicks, Jacob Milosek, Blair Duffy, Todd Hamilton, David Ienzi and Jenifer Dawe are pleased to welcome Shaina Watt, Spencer Brooks and Michelle Bouchard to the Firm's partnership.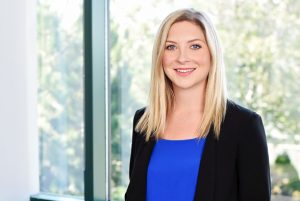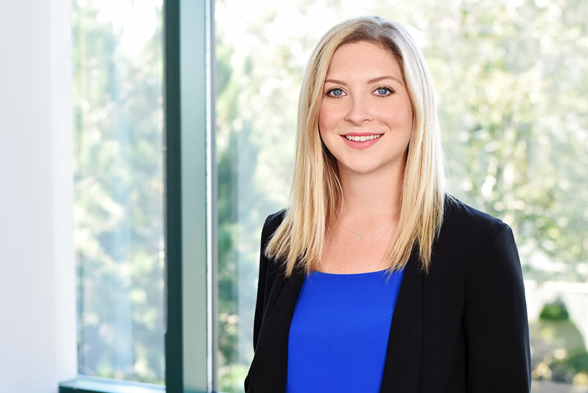 Client service is an important issue for Shaina. Her dedication to helping clients has endeared her to them. One of Shaina's greatest attributes is her innate ability to connect with our staff and help them realize their full potential.
Shaina is committed to helping the community at large and serves as a director on the board of the Queensway Carleton Hospital Foundation. "At Hendry Warren, I've grown into a role that I thoroughly enjoy, day in and day out, and it's the people and clients who make it worthwhile."
Shaina attended Dalhousie University and started with Hendry Warren as a co-op student in 2011. She obtained her CA designation in 2016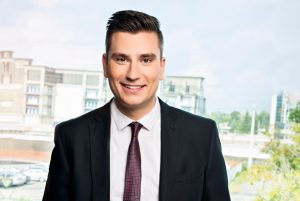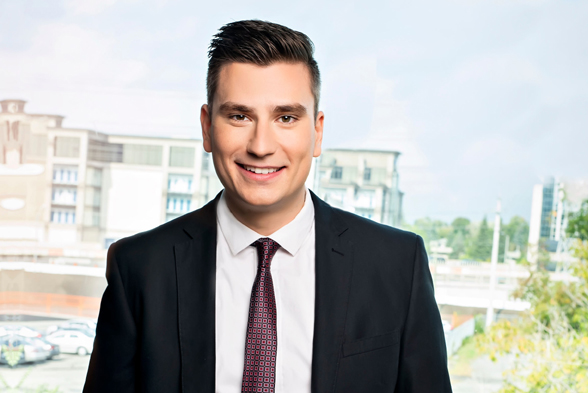 Committed to obtaining the best results for our clients, Spencer is an integral part of Hendry Warren's knowledgeable and versatile tax team. Spencer has focussed his tax acumen on estate and succession planning, which has become a growing concern among many of our clients.
He has served as a tutor at the Income Tax for the General Practitioner In-Depth Course. "As a tax specialist, my expertise in succession and estate planning, income tax research, income tax planning and corporate reorganizations allows me to provide clients with the full picture to determine the best way forward."
Spencer was born and raised in Ottawa. He attended Carleton University and began his career in accounting as a co-op student with Hendry Warren in 2013. He obtained his CA designation in 2018 and his TEP designation in 2021.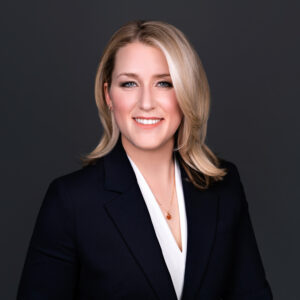 Problem solving is what Michelle loves most about accounting. It is this love that manifests  itself in every aspect of her interactions with our clients. Her dedication to client service permeates other aspects of her professional life. Michelle is currently serving as Treasurer and Vice Chair on the board of Roger Neilson House.
"Starting and continuing my career with HWLLP has provided me with endless opportunities to expand my knowledge of assurance and taxation in a variety of industries while developing my interpersonal skills by interacting with clients directly."
Born in Cochrane, Ontario Michelle attended the University of Ottawa. She started with Hendry Warren as a co-op student in 2012 and obtained her CA designation in 2016.
---
Life at Hendry Warren LLP
We are growing and always looking for new people for our dynamic team. We respect and encourage a balance between work and personal activities.
Our team enjoys the work environment at our office and a flexible work schedule including remote work options. We also participate together in various community service activities and fundraising
With over 20 years of service excellence in the Ottawa business community, our unique team of CPAs and professional accounting and bookkeeping staff will work alongside the partners to provide personalized solutions for your business or personal needs.